April Virtual Open House and Tour
April 5, 2020, 12 PM
-
April 5, 2020, 4 PM
1101 Peppertree Lane
Brandeis, CA 93064
RSVP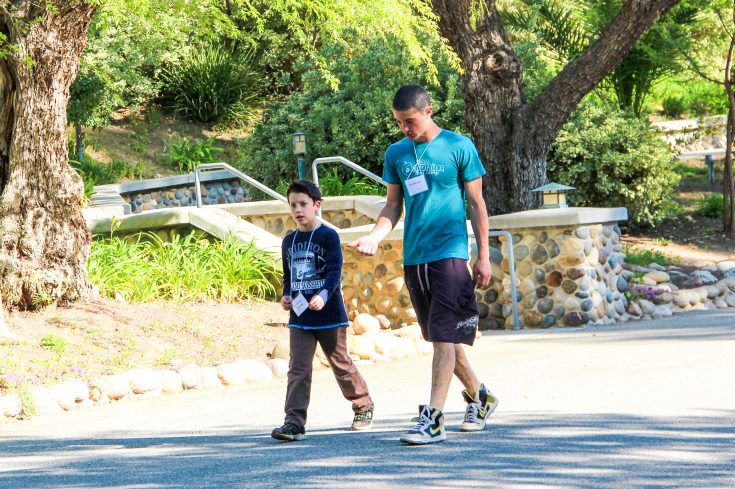 Thank you for your interest in Camp Alonim's Open House on April 5th. Due to CDC recommendations about social distancing in light of the COVID-19 situation, we'd like to offer you an opportunity to see camp through a Virtual Open House on April 5th!
We will have two virtual tours, one for overnight camp and one for day camp, that will take place online. To join either of the virtual tours below, all you have to do is click the link at the time of the video call. We will show you pictures of camp, describe our activities, talk through a typical camp day, and answer any questions you may have.
Camp Alonim Overnight Camp Virtual Open House
April 5: 1-2 pm

Gan Alonim Day Camp Virtual Open House
April 5: 2:30-3:30 pm

As of now, we are hoping to hold another in-person Open House sometime in late May, but in the interim, we wanted to offer these Virtual Open Houses to you as an option, to help you think ahead about your summer 2020 plans.
Feel free to reach out if you have any questions.
Thanks,
Karen Garelik
Assistant Director, Camp Alonim
karen.garelik@aju.edu
Questions? (877) 225-6646