Overnight Camp Open House & Tours
November, 21 2021 12:00 pm PT
-
November, 21 2021 3:00 pm PT
FREE
1101 Peppertree Lane
Brandeis, CA 93064
RSVP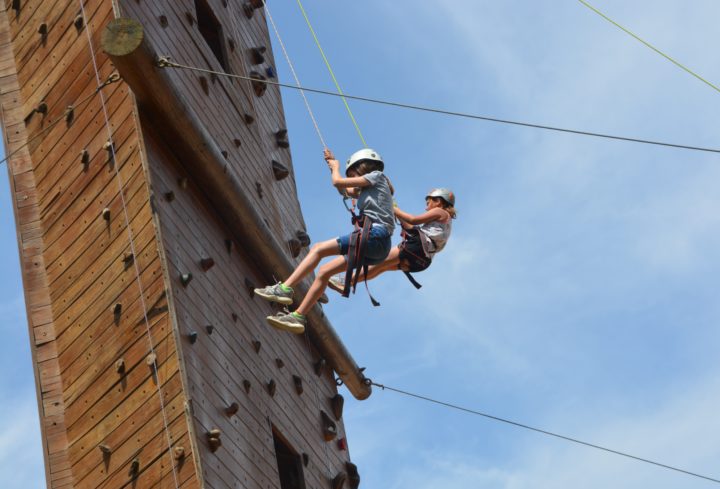 Thank you for your interest in Camp Alonim's Overnight and Day Camp Open House and Tours on November 21st, 2021.
We can't wait to meet you and show you around!
Join us for an Alonim Open House, meet the Directors, and take a camp tour.
Tours start promptly at the following times:
Camp Alonim (Overnight Camp)- 12:15, 12:45, 1:15, 1:45
Following your tour, you are invited to stay for a a few complimentary camp activities for the whole family like horseback riding, rock-climbing, and archery.
Please help us continue to ensure one another's safety amidst the COVID-19 Global Pandemic by wearing masks regardless of vaccination status and physically distancing. Per local Department of Health regulations, attendees will be required to wear masks when indoors. Attendees must also wear masks outdoors when physical distancing from others outside of their own party cannot be maintained.
Per American Jewish University policy, all visitors to campus who are eligible to be vaccinated against COVID-19 must show proof of vaccination upon arrival to campus. Visitors who are not eligible for vaccination must show a proof of a negative result from a COVID-19 PCR Test taken within 72 hours of arrival to campus.
Questions? Please call us in the office at (877) 225-6646.