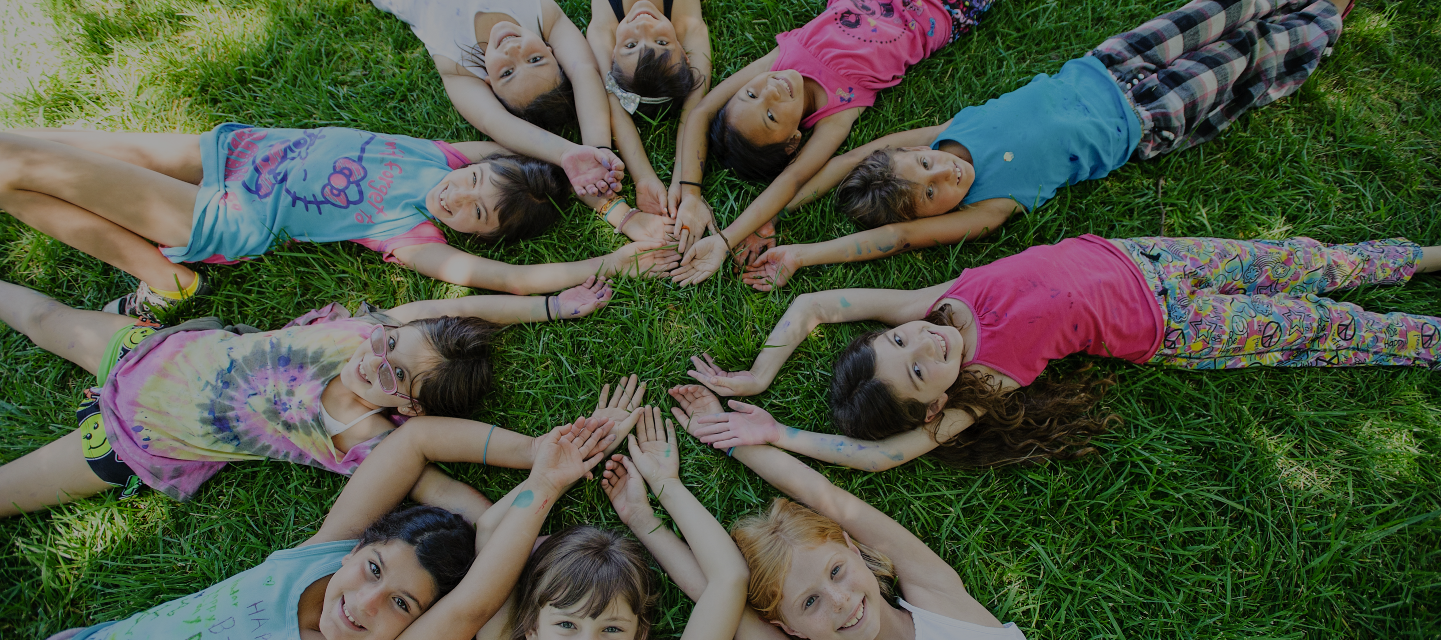 Where children thrive and Judaism comes alive.
Grades 2-11
Camp Alonim
Our overnight camp is a tremendous opportunity for campers to enter a world that is truly their own: fun, friends, and a chance to be themselves away from home and school. We offer six different sessions to choose from, ranging from one week to over a month in duration.
learn about overnight camp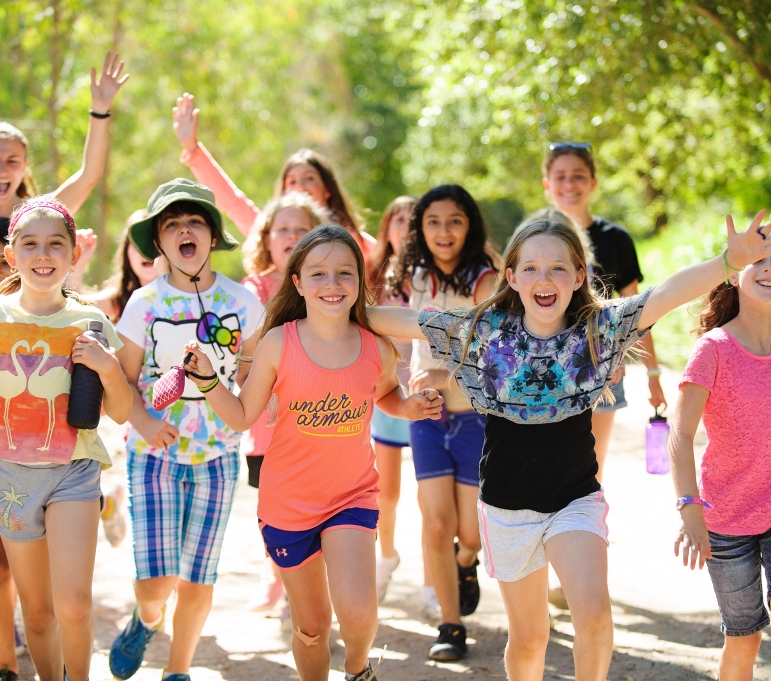 Grades TK-6
Gan Alonim Day Camp
Our Gan Alonim Day Camp is a safe, nurturing and loving environment where children feel free to explore their world. We offer eight weeks of day camp every June through August, with additional services such as bus service, extended care, and special overnights.
learn about day camp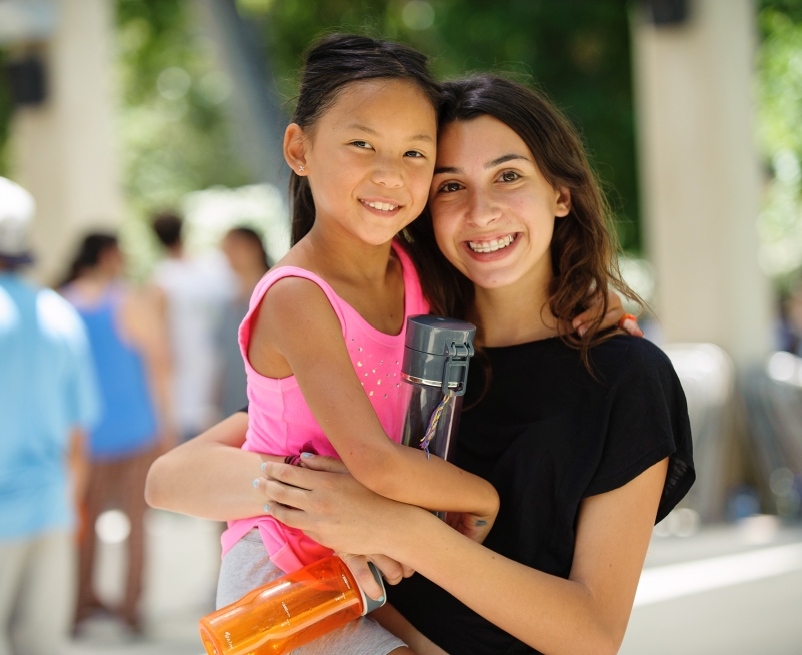 Let's Get Together
Upcoming Programs & Events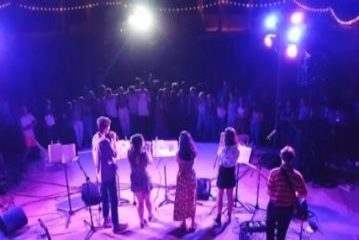 Ongoing
Join us throughout the year as we bring bits of Alonim home to you via Facebook Live and Zoom!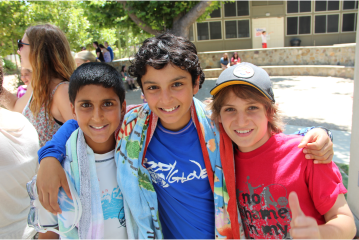 Thursday, Jan 28
Join us for Alonim's community-wide virtual celebration of Tu B'Shvat 5781 on next Thursday the 28th! At 4pm PT we'll convene to learn from Teva Director Aryeh about the many different types of trees and other flora in our camp environment. At 5pm PT we'll come together and write letters to our elected officials supporting the protection of the environment that camp calls home.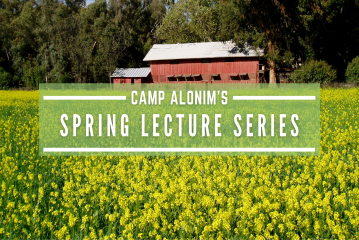 Feb. 7, March 14, April 11, 2021
For the first time, Camp Alonim is launching a series of lectures and conversations for our community to engage with and build an active learning community of Alonimers. All events will be held via Zoom Videoconferencing. Join Dr. Bruce Powell, BCI Director Rabbi Morris Panitz, and Rabbi Sara Brandes (CIT '94) for exciting conversations on Alonim history, Judaism and Pickling, and finding comfort in a pandemic. Click here to learn more and register for free!
New & Noteworthy
The Latest from Alonim