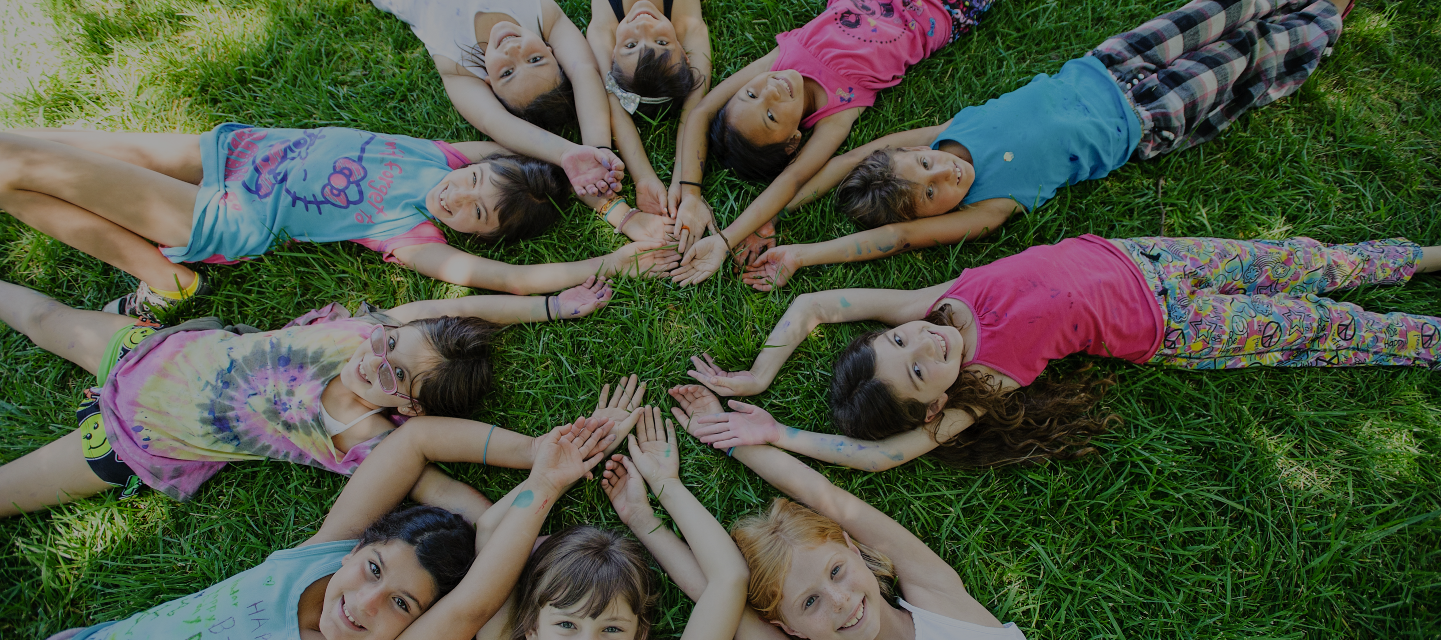 Where children thrive and Judaism comes alive.
Grades 2-11
Camp Alonim
Our overnight camp is a tremendous opportunity for campers to enter a world that is truly their own: fun, friends, and a chance to be themselves away from home and school. We offer six different sessions to choose from, ranging from one week to over a month in duration.
learn about overnight camp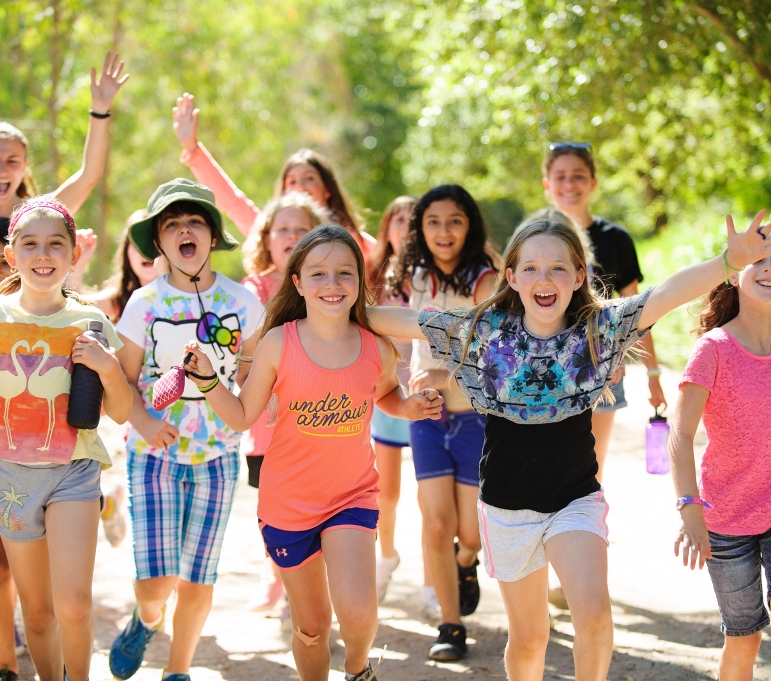 Grades TK-6
Gan Alonim Day Camp
Our Gan Alonim Day Camp is a safe, nurturing and loving environment where children feel free to explore their world. We offer eight weeks of day camp every June through August, with additional services such as bus service, extended care, and special overnights.
learn about day camp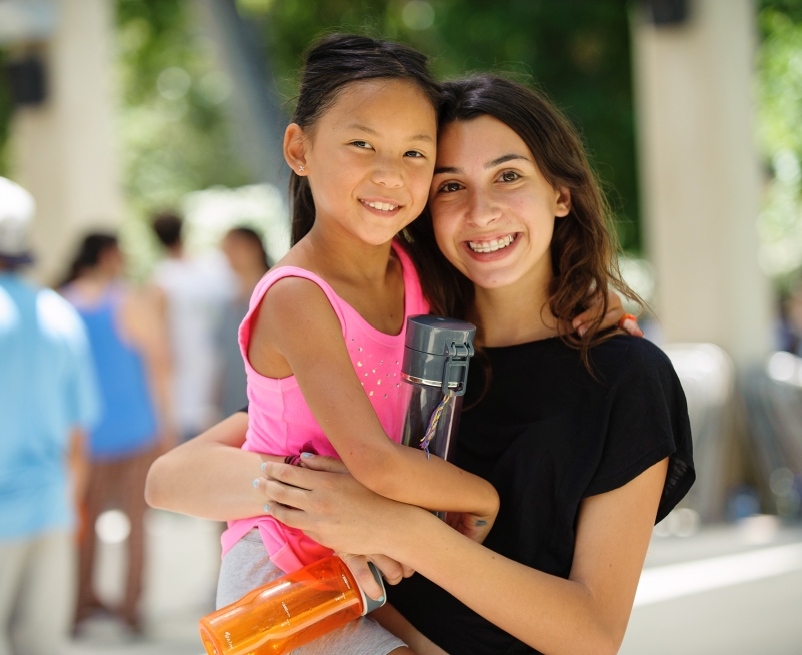 Let's Get Together
Upcoming Programs & Events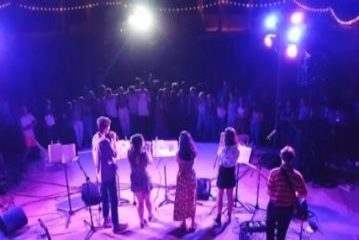 Ongoing
Join us throughout the year as we bring bits of Alonim home to you via Facebook Live and Zoom!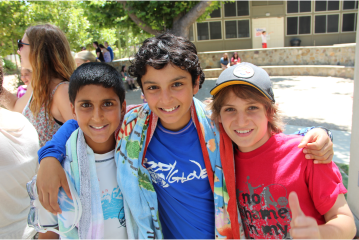 June 23 - August 16, 2020
Even though we are not able to offer our traditional camper programs this summer at Camp Alonim, we are excited to welcome families to come to Alonim for day-trip adventures!
Now Through Nov. 1st, 2020
We're riding, walking, hiking, and cycling-at-home in order to send more kids to Jewish summer camps -- join team Alonim today!
New & Noteworthy
The Latest from Alonim