The Gan Alonim Day Camp Experience
At Gan Alonim Day Camp, we pride ourselves on providing a nurturing summer experience where children feel free to explore their world and be adventurous in a safe setting.
Growth & Learning
Our staff is committed to helping your child grow and learn in daily activities which emphasize fun, appreciation of nature, friendship, safety, and Jewish culture. Each of our campers receive personalized attention from experienced instructors, counselors, and activity specialists.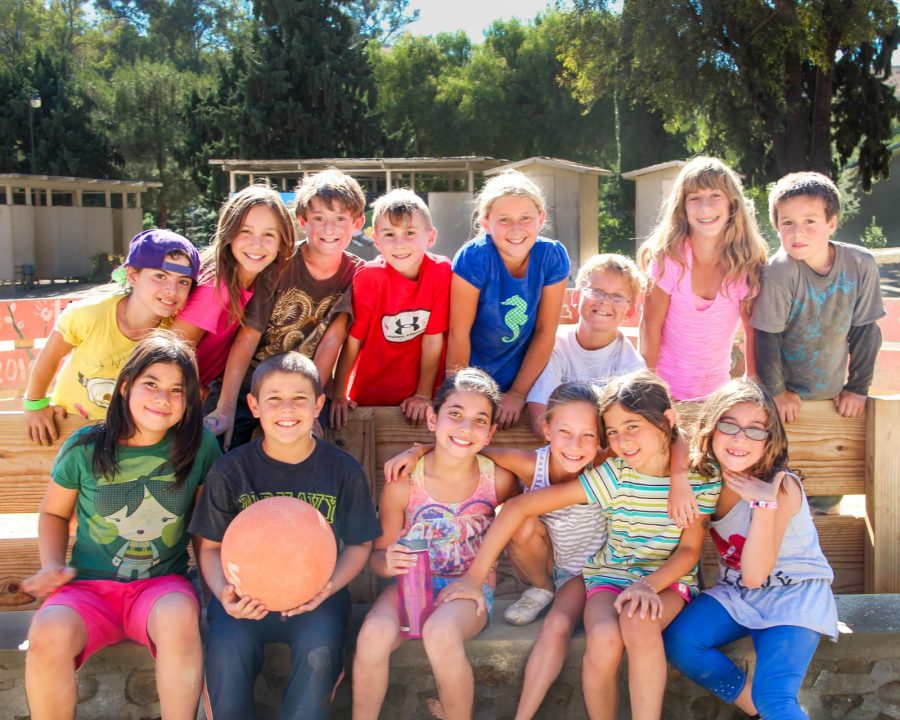 Great Environment
From the time you drop your children off at the bus or the gate of the Gan field, you can rest assured that they are being taken care of in an emotionally and physically safe environment. The focus of our program is to give children greater self-esteem, self-confidence and resilience.