Overnight Camp Activities
What makes Camp Alonim so fun? The wide variety of activities that fill our days, of course! We combine exciting activities with skill development by balancing free-choice with structured programming.  We believe that campers learn and acquire skills most quickly when they are having fun and get to opt-in to their activity areas.
The breadth of our program and the depth of our staffs' expertise means that campers can walk in knowing nothing about horseback riding, or rock climbing, or archery, and still get hooked on doing them.
Pre-Scheduled Activities
Campers engage in six activities daily. Four are pre-scheduled activities with their bunks and divisions. Campers participate in our daily programs with their bunk group, their family away from home. Being a part of this tight-knit unit encourages our campers to stretch themselves, knowing they are completely supported by fellow campers and our staff.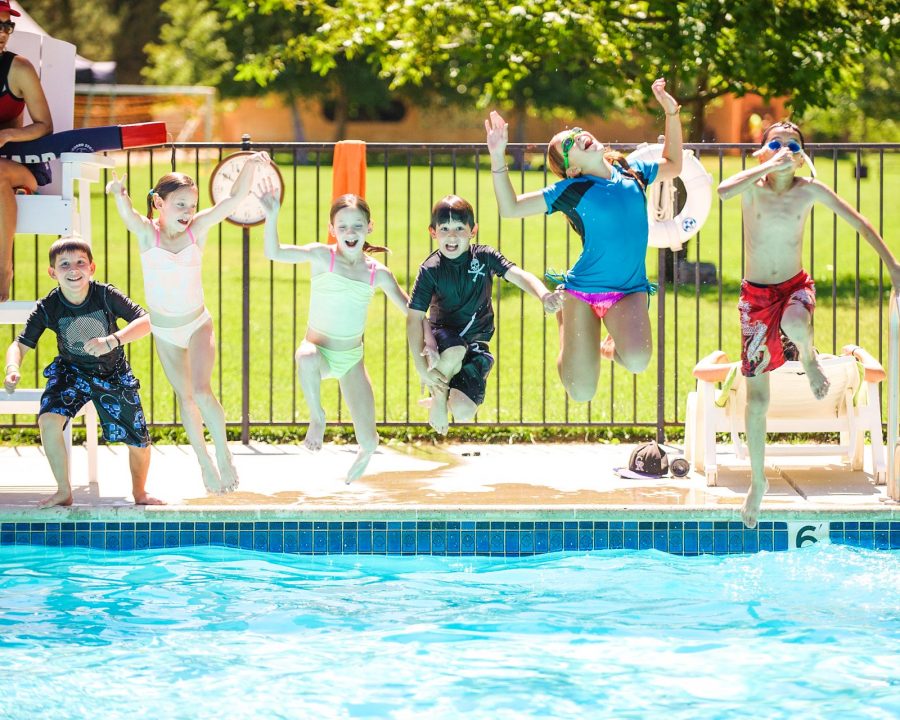 Specialty Electives
In addition to pre-scheduled activities, two of the activities are chuggim (specialty electives) chosen by campers on their first day of camp — allowing campers to tailor their camp program to fit their individual needs. Campers participating in two or three-week sessions get to choose a new chug (elective) halfway through their session, allowing them the opportunity to try even more Alonim activities.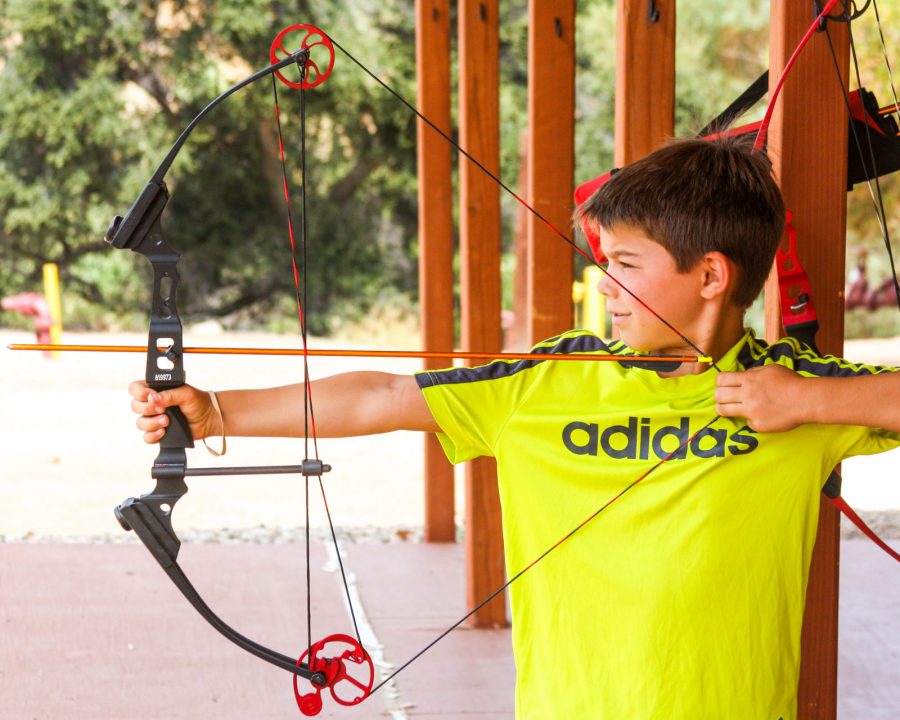 Specialty Focus
Furthermore, our oldest campers choose a third elective area called a Specialty Focus. The Specialty Focus program is designed to allow campers to deep dive into an art project, writing a song, choreographing a dance, horseback riding, and many more activities over the course of their entire camp session.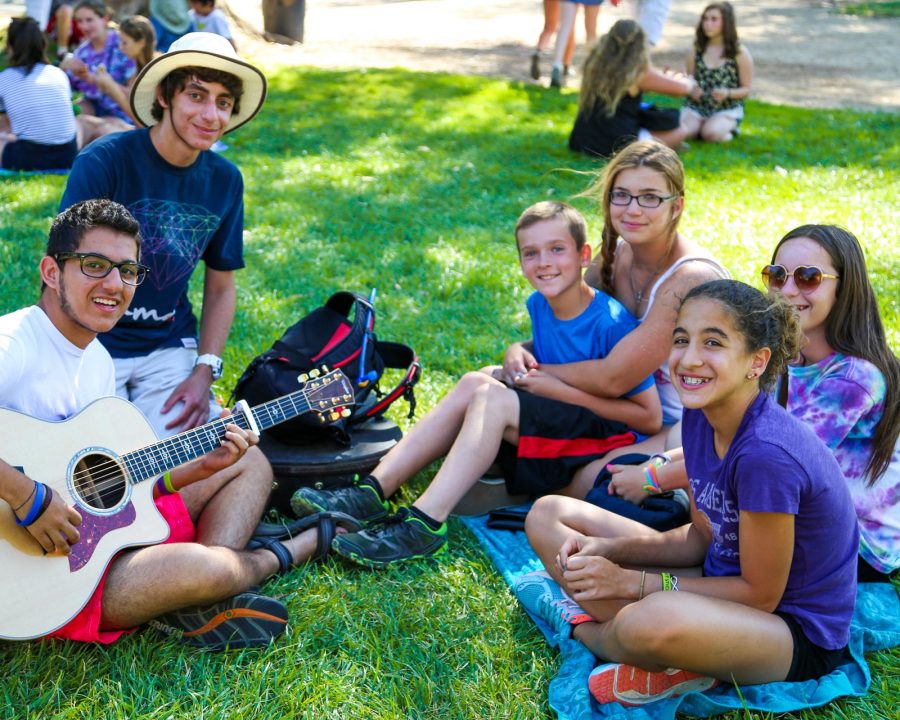 Activities
The list below is just a partial sampling of the many activities we offer each summer:
Climbing Wall
Alpine Tower
Ropes Courses
Photography
Horseback Riding
Swimming
Art
Sports
Basketball
Baseball
Soccer
Softball
GaGa
Journalism
Archery
Mountain Biking
Israeli Dancing
Music
Nature Exploration
Organic Gardening
Cooking
Martial Arts
Performing Arts
Campouts
Robotics