Working at Camp Alonim is about more than just earning a paycheck. Being an Alonim staff member is about giving everything of yourself in order to make a true difference in the lives of others. You will make lifelong friendships, create outstanding memories and build valuable life skills.
A Global Team
Our staff is  made up of over 100 people from the United States, Europe, and Israel who share a passion for working with children, gaining new experiences, meeting new people, and having a lot of fun! Each summer, new and returning staff members from across the globe come together and build a staff community that is filled with support, laughter, and friendship. Staff return to Camp Alonim summer after summer because of the people they meet here.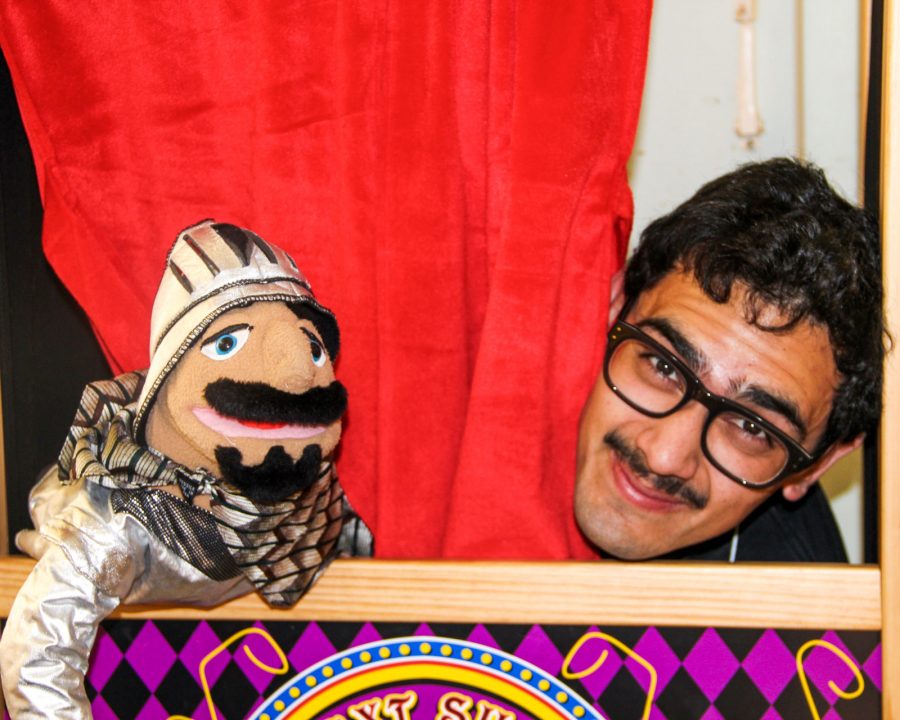 The Best Summer
We look for staff who are energetic, passionate, and dedicated to creating the best summer possible for a fantastic group of children.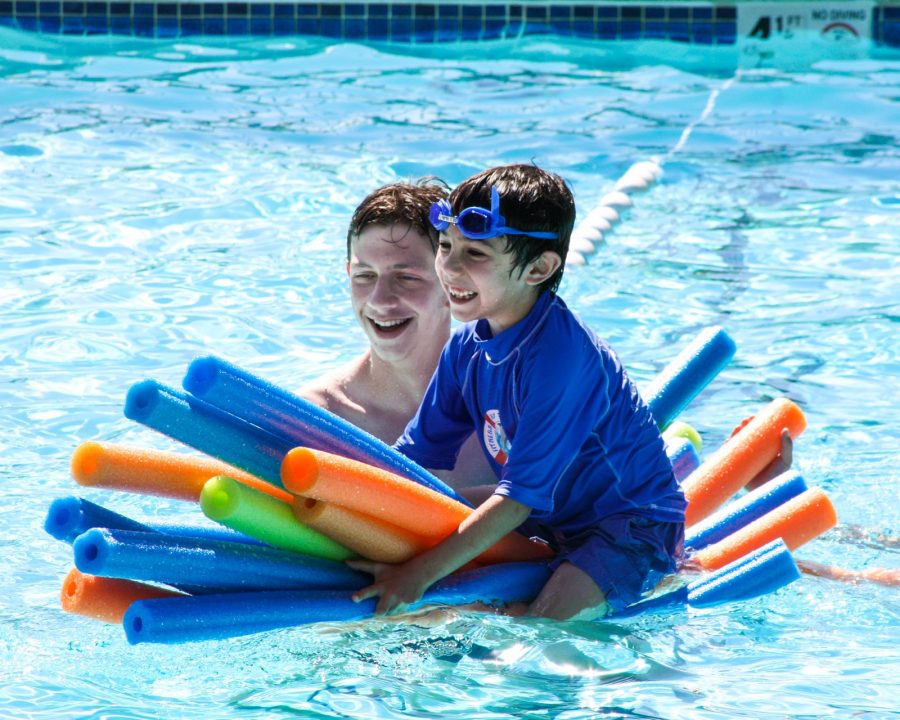 Amazing Memories
You will walk away from this summer with the most amazing memories; we guarantee it! Whether it is making a difference in a campers life, meeting new friends, or hanging out around the campfire – your Camp Alonim staff experience will make a lasting impact on your life.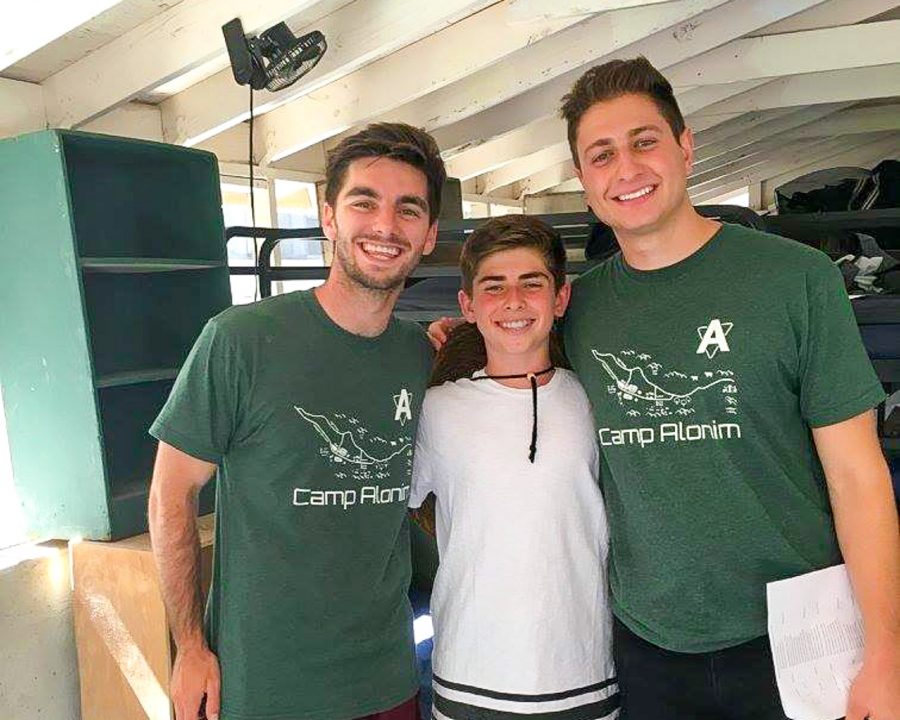 Interested in a position at Camp Alonim?