After spending the summer at Alonim, campers often affectionately refer to Alonim as their "second home." Our campers return year after year with such consistency that many alumni view Alonim as the place they truly grew up.
Life in an Alonim bunk is about having fun, making friends, and learning to live and work well with others. Relationships with bunk mates are at the center of a camper's summer family at Alonim.
Bunks are often where campers find new friends and form special relationships that can only come from living together. It's also where campers learn the give and take of sharing, compromise and making decisions as a group. We like to say that a camper's bunk is their immediate family and the division is extended family.
Every bunk is made up of 10-14 campers, two dedicated full-time bunk counselors and oftentimes a third specialist staff member, affectionately called a "buncle" or "bauntie" that acts as an extra set of hands in the bunk.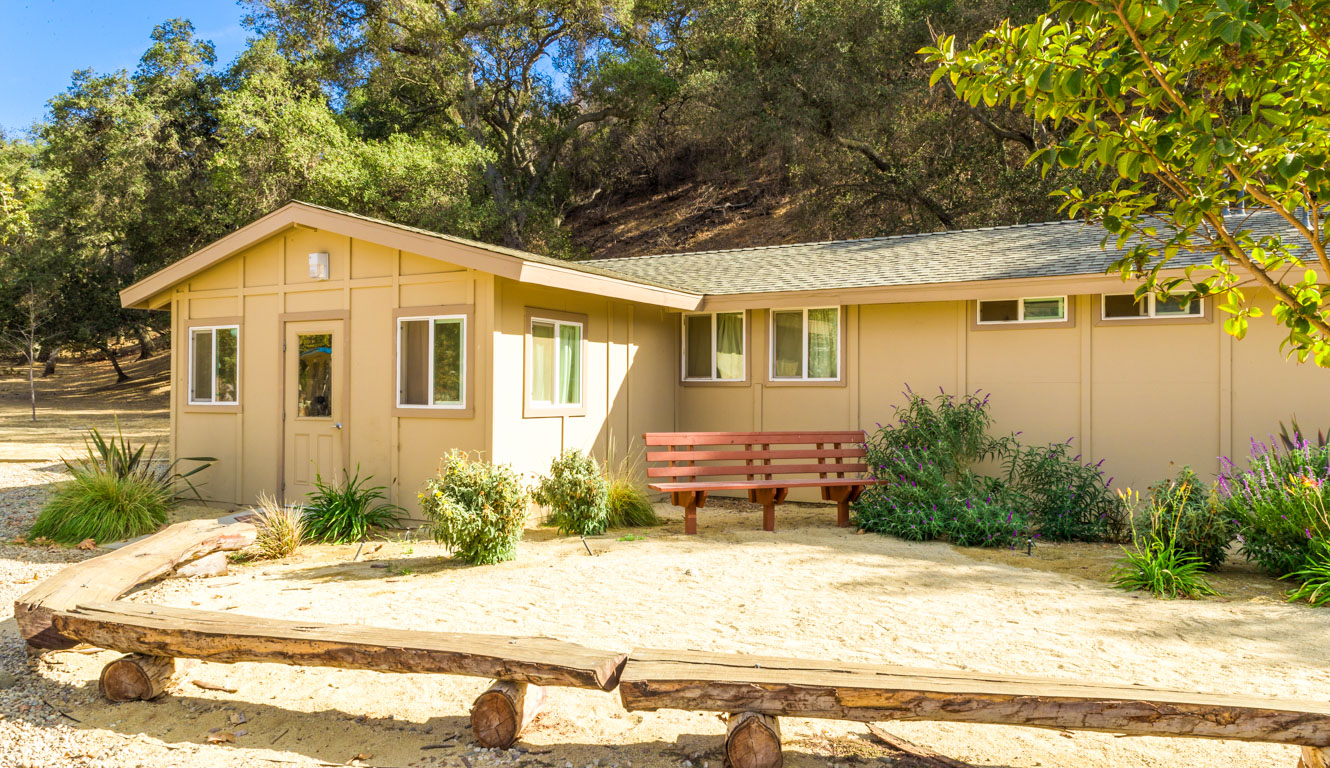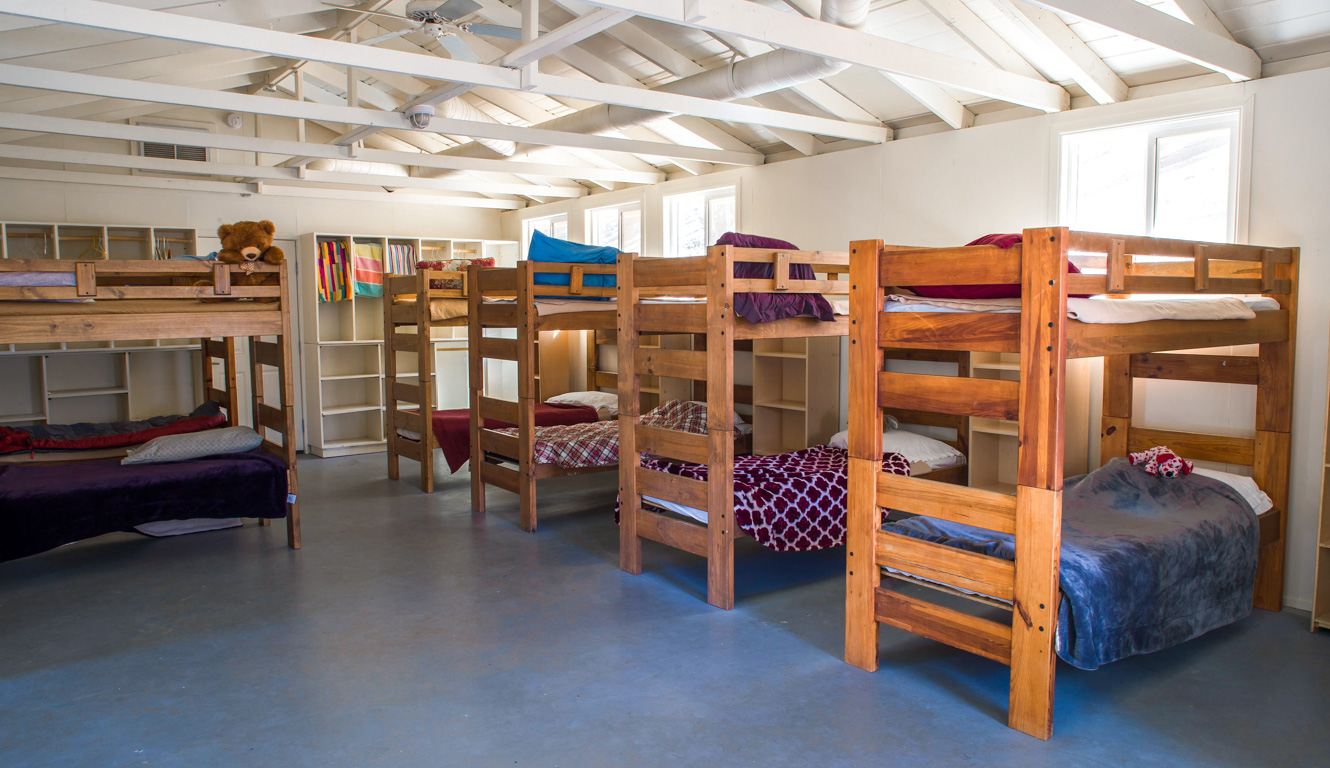 Campers are bunked by grade and gender, and we strive to meet campers' bunk mate requests. Campers take part in daily chores in their bunks during nikayon (bunk clean-up).
Our bunks provide a comfortable living space for our campers. Every bunk has bathrooms, hot water showers, and electricity. Our staff members help campers find social connections, navigate group dynamics, and develop interpersonal skills. The structure of Camp Alonim allows campers to have a tight-knit community in a large-camp setting.