The Overnight Camp Experience
Located on 2,800 picturesque acres just outside Los Angeles, children of all ages come together at Camp Alonim to create memories that will last a lifetime.
Jewish Values
From the moment they drive in the gates on Peppertree Lane, Alonimers are excited for summers filled with fun, friendships, learning, and growth. Jewish values form the base of our program, which is carefully structured to promote a warm and welcoming camp community.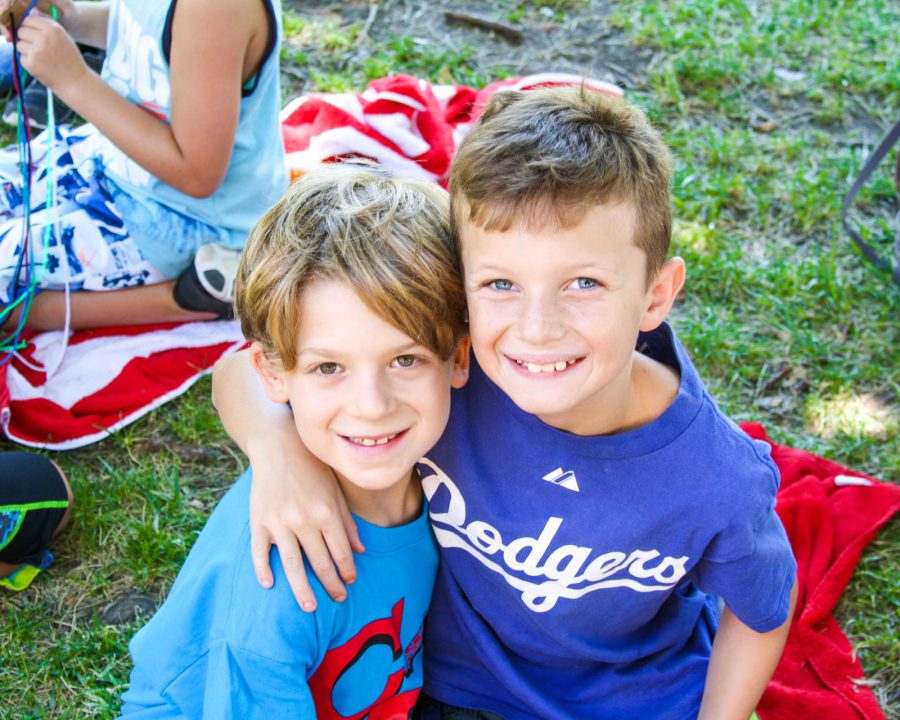 Personal Growth
Campers develop and improve skills through high-level instruction, and are encouraged to explore new things while learning about others and themselves. While immersed in Alonim's comfortable community, campers enjoy every moment of summer camp while they grow in confidence, leadership and self-esteem.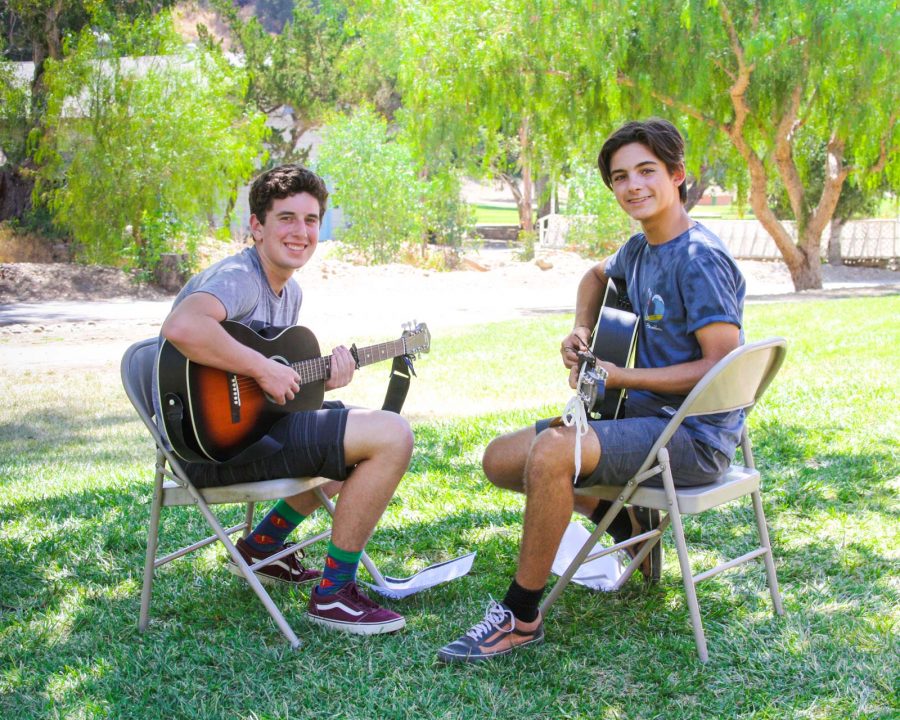 Life Skills
Our campers learn camaraderie, teamwork, compromise, creativity, critical thinking and conflict resolution face-to-face – skills that are difficult to cultivate in our technology centric world and skills that are critical to leadership and success in life.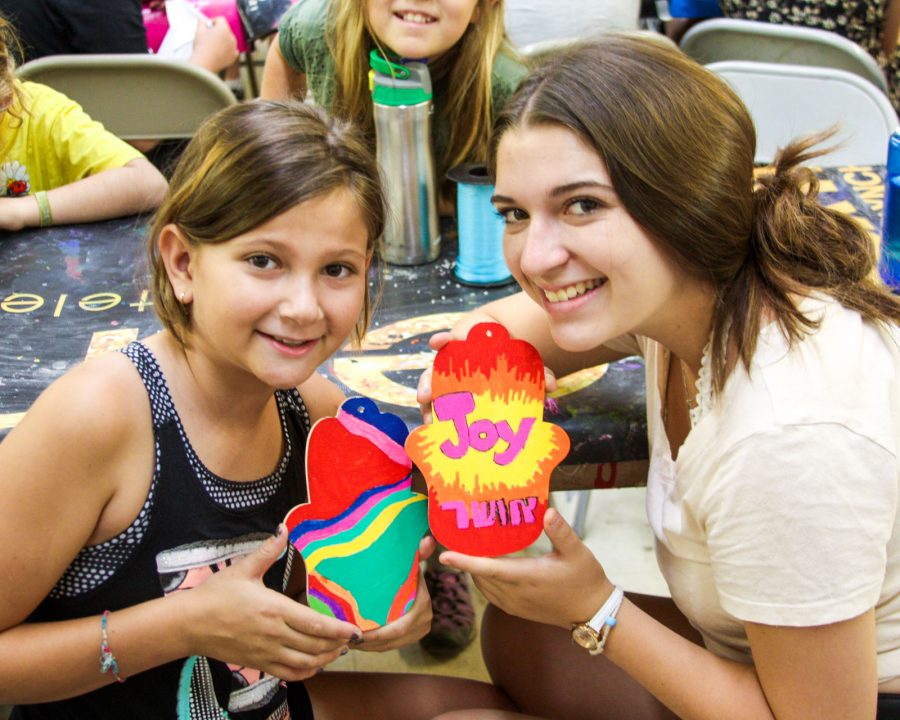 Skills for Tomorrow
Alonim's overnight camp is a place where kids learn to adapt to a new environment, persevere and self-manage, and strengthen emotional intelligence. It is where skills learned today will gear your camper for successful lives tomorrow.