What Makes Alonim Special
When it comes to choosing a summer camp for your child we know you have options, which is why we are committed to ensuring that Camp Alonim is exceptional. For over 60 years, Camp Alonim has been the place where children thrive and Judaism comes alive.
Dynamic Community
We believe in helping to build the well-rounded child, and we strive to create a community where all members can thrive, grow, and be themselves in a supportive environment. Alonimers know that camp is a place where best friends can be made overnight and they try new things every day. We work hard to create mensches who care for and give back to their communities. Kids can feel that they're part of something special when they are at Camp Alonim. This is no accident.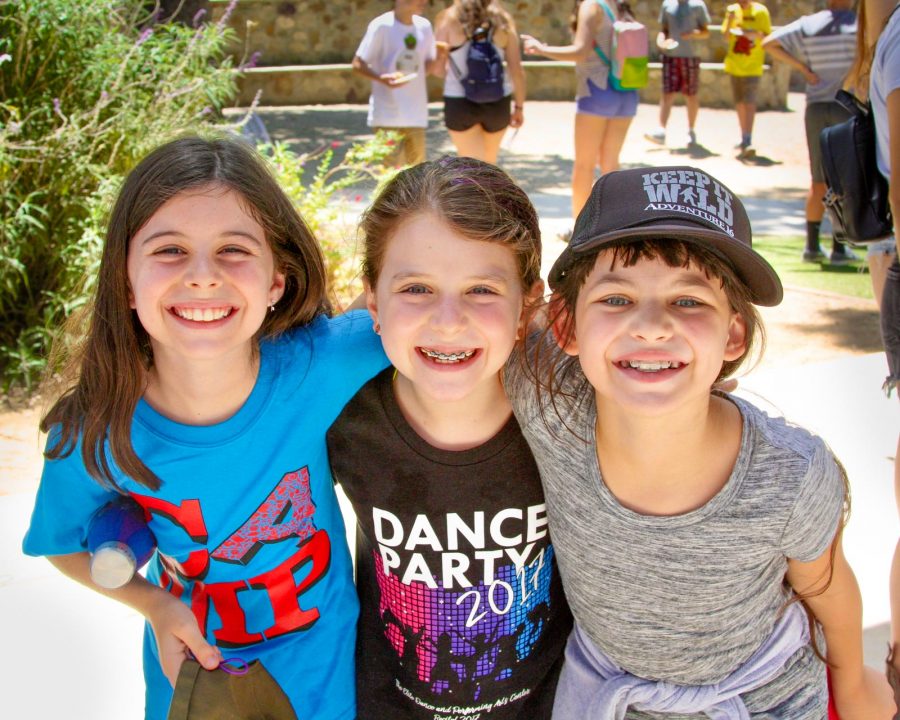 Independent Decisions
Each activity at Camp Alonim is viewed as an opportunity for campers to discover a spark that will ignite a life-long love of Judaism. We believe that growth occurs when campers make independent decisions. Through our chuggim (elective) model, campers get to choose what interests them, and, with the help of expert instruction in a whole range of activities, experience Jewish living and learning that feels fresh, relevant and real.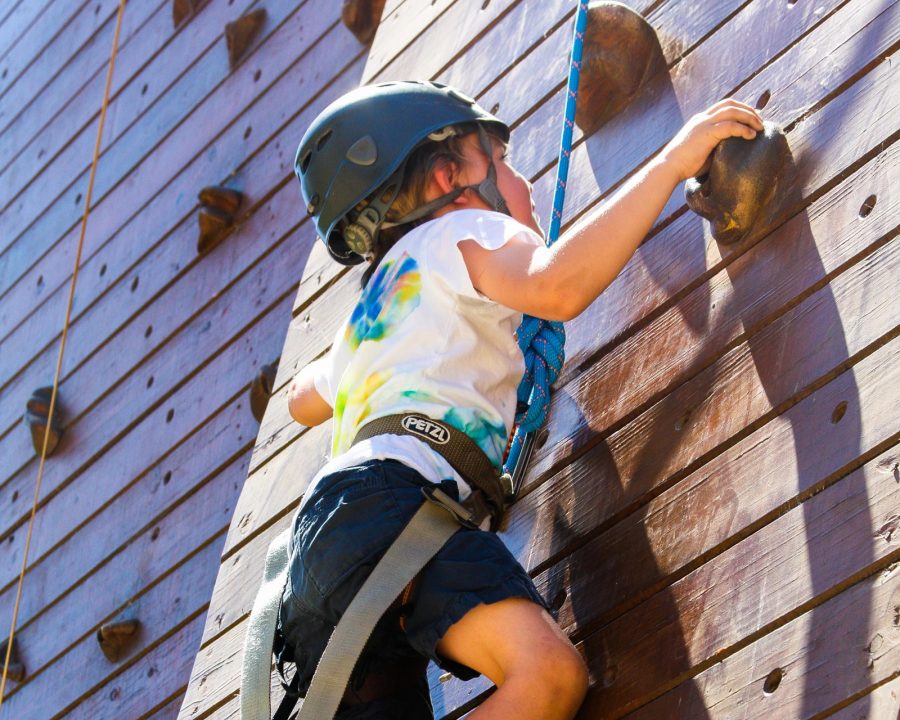 Camper Care
At Camp Alonim, everything goes back to camper care. Our emphasis is creating a safe, caring and welcoming atmosphere to help our campers flourish and become strong, vibrant, and empowered individuals of the future. Our entire staff – from bunk counselors to our camp parents, is committed to ensuring the physical safety, emotional stability and social well-being of all campers.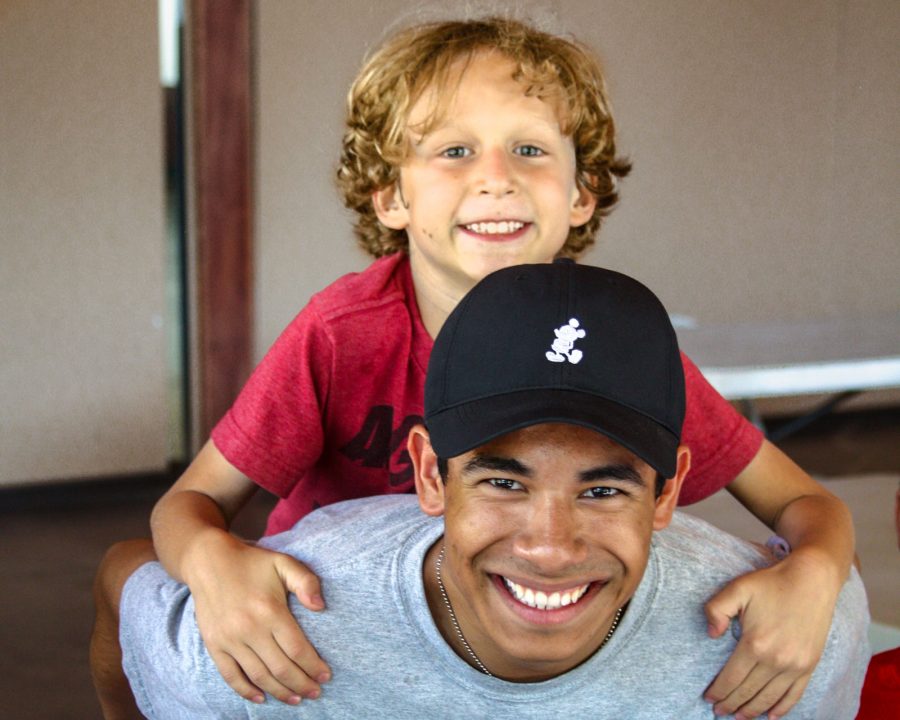 Home Away From Home
We want every camper to leave Alonim feeling like our 2800-acre campus is their "home away from home." Lifetime friendships and memories are what make camp among the most unique and exciting experiences a child can have. Our pluralistic Jewish community, with families coming from a wide range of Jewish backgrounds, beliefs, and levels of observance, encourages campers to explore their connection to Judaism and create their own Jewish home at camp. We can't wait for you to get to know us — and (most importantly!) for us to get to know you!