Camp Alonim is proud to offer a unique camp experience for teens currently in 8th, 9th, and 10th grades!
Enroll Your Camper for Teen Weekend 2023 — March 17-19, 2023 — below:
Alonim's Teen Weekend is a great opportunity for teens to step out of their normal routine and take a break from the stress and pressures of school in the middle of the spring semester. Teen Weekend is all about helping our teenage Alonimers further explore themselves and their identities. Teen Weekend is the perfect time for prospective teen campers to try out camp for the first time.
There will be teen-specific programming planned and led by veteran Alonim staff.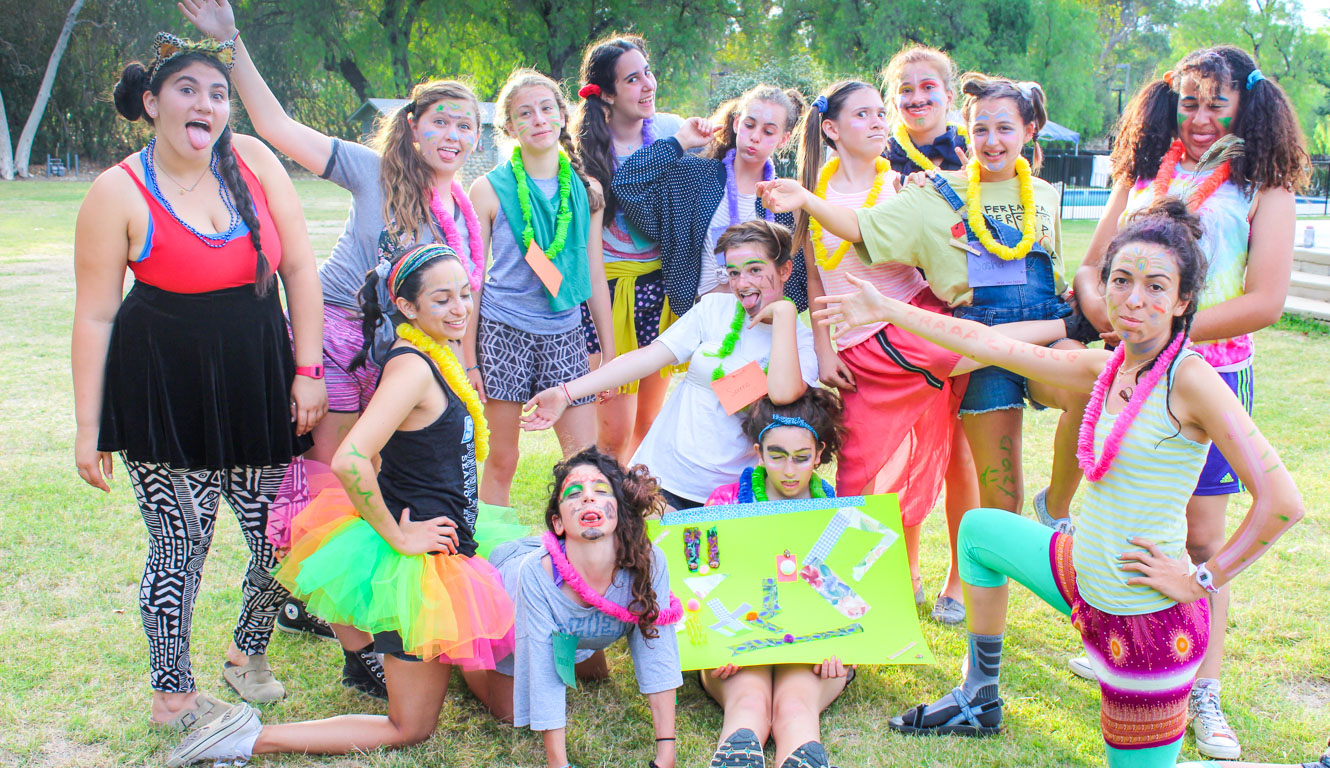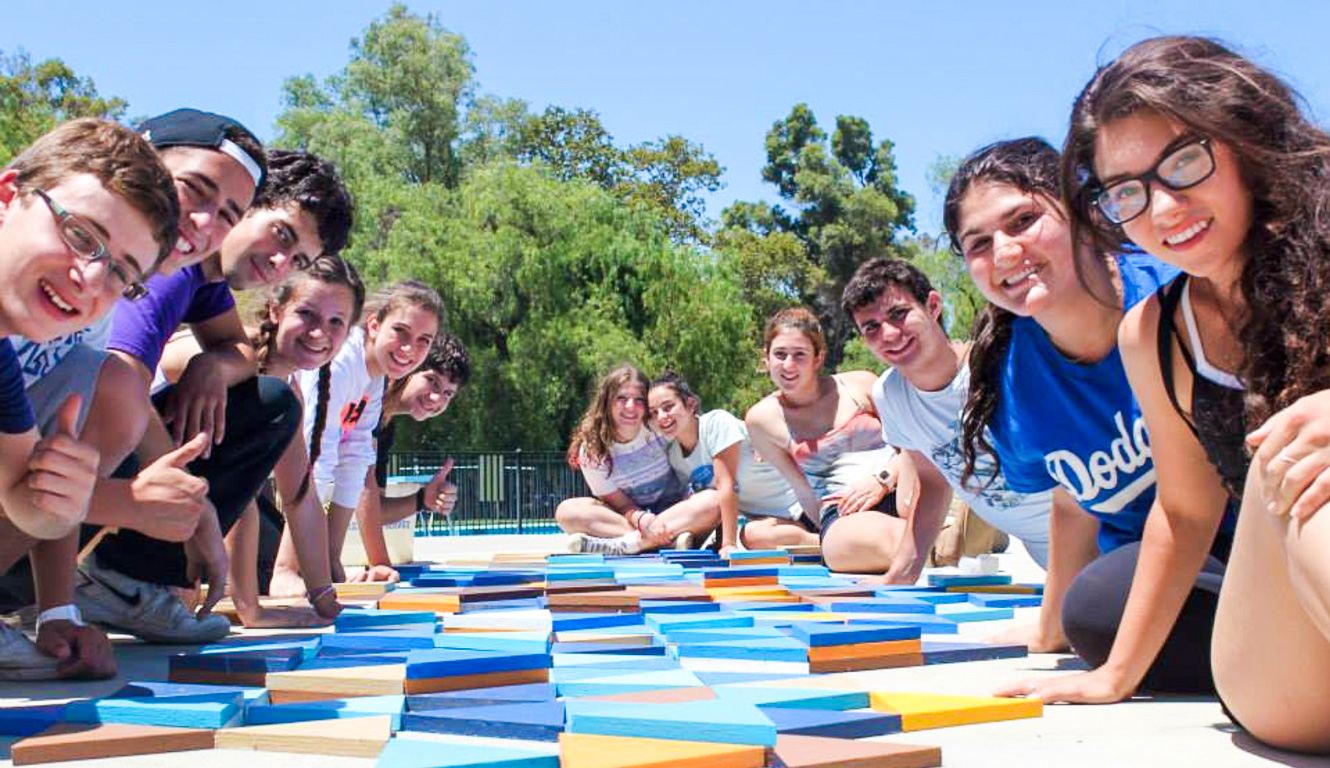 Teen Weekend takes place at the same time as Camp Alonim's Family Camp. While teens will be engaged in separate programming and residing in separate bunks, both teens and families will join together for meals as well as some general programming such as services, song session, and Israeli dancing on Friday evening.
Enroll Your Camper for Teen Weekend 2023 — March 17-19, 2023 — below: