Alonim's overnight camp program is designed to use experiential education techniques to teach campers a love of Judaism, pride in being Jewish, and foster personal growth and a sense of independence.
Camper Choice by Design
Our immersive camp experience is unique because it heavily influences camper choice in its design. In addition to daily Jewish values based experiential education hours, campers are able to choose 2-3 of their activity hours per day. Additionally, campers are given a "free" hour, known as Alo-Options, where they can choose from a menu of open activity areas – such as pool, ropes, horses, etc. – every day before Dinner.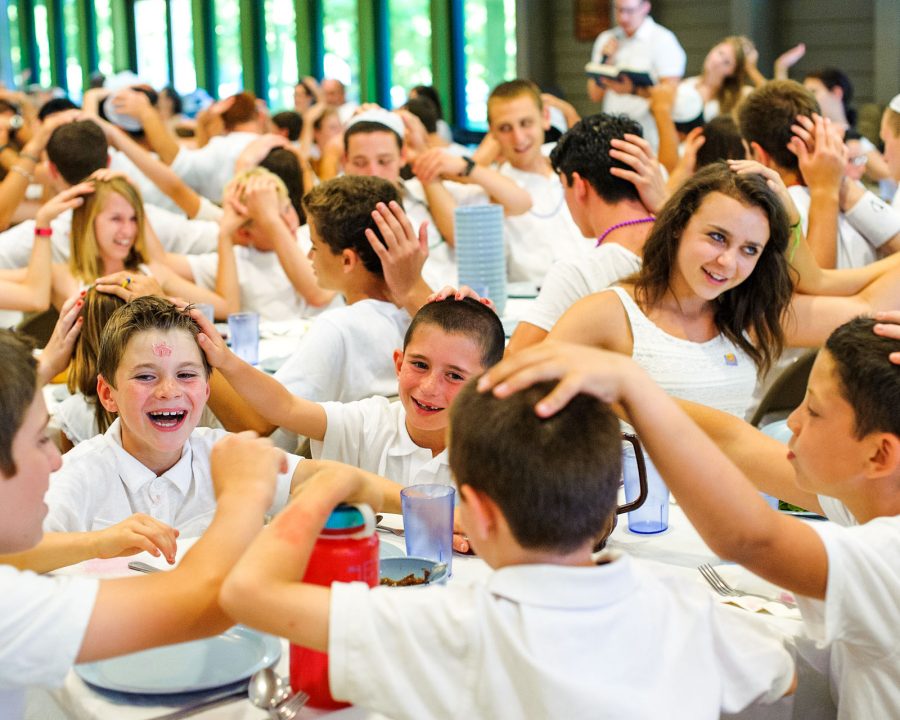 Close Personal Bonds
Campers at Alonim are bunked by age group and gender. At different times throughout the camp day, Alonimers do camp activities in different types of groups – at times they are with their bunk, with their entire age division, or with other campers of many different age groups. This variety allows campers to develop close personal bonds with campers in their bunk, age division, and across the Alonim community.