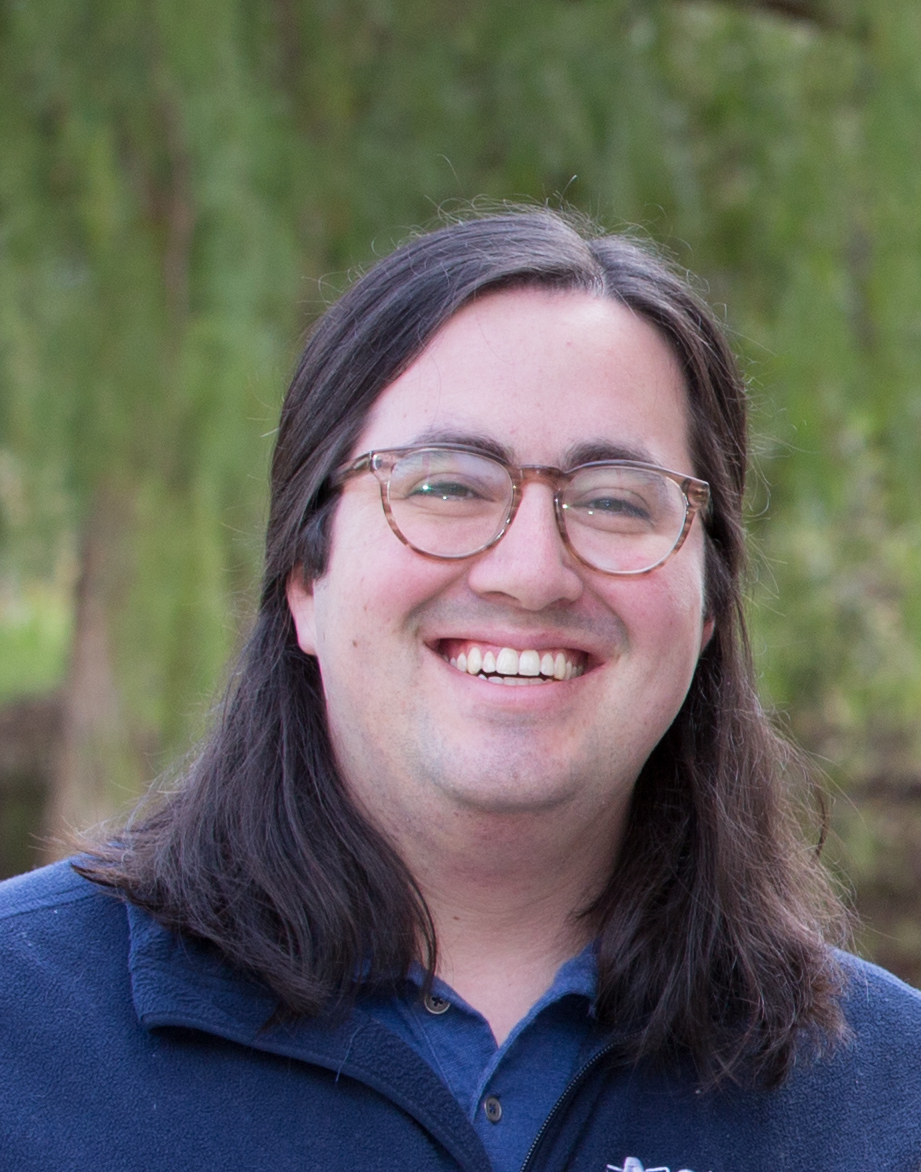 Assistant Director
Brief Info
Jacob first started attending Camp Alonim as a camper in 2003. He eventually was a CIT in 2011, Bunk Counselor, Israeli Dance Specialist, Imagineer (Programmer), JCIT Advisor, Head Counselor, and most recently worked as Alonim's Teen Program and Community Engagement Coordinator. Jacob's two younger siblings, Nicholas and Emma, both attended Alonim with him as campers and staff members for numerous years and Alonim became their family's second home.
Outside of camp, Jacob has a Bachelor's degree in Religious Studies and Political Science from Georgetown University, loves the Dodgers, and does Black and White Film Photography. A lifelong lover of Brandeis-Bardin, Jacob could not be more excited to be back at Alonim helping to shape the next generation of Jewish leaders.
In his new role for camp, Jacob will be overseeing our Teen Leadership Programs (Yachad, CIT, and Gesher) and take the lead on crafting Alonim's year-round community programs. He will be working with the rest of the Alonim team to create programs during the year so that all kinds of Alonimers — including parents, alumni, and others who yearn for some camp in their lives — can experience the transformative magic of camp. Jacob is working hard to build our Alumni network through new outreach initiatives and through time-honored traditions like our yearly summer CIT reunions.
For Jacob, camp is most importantly about community. It is a place where we learn from one another, grow together, support each other, and work together to make this world a better place.