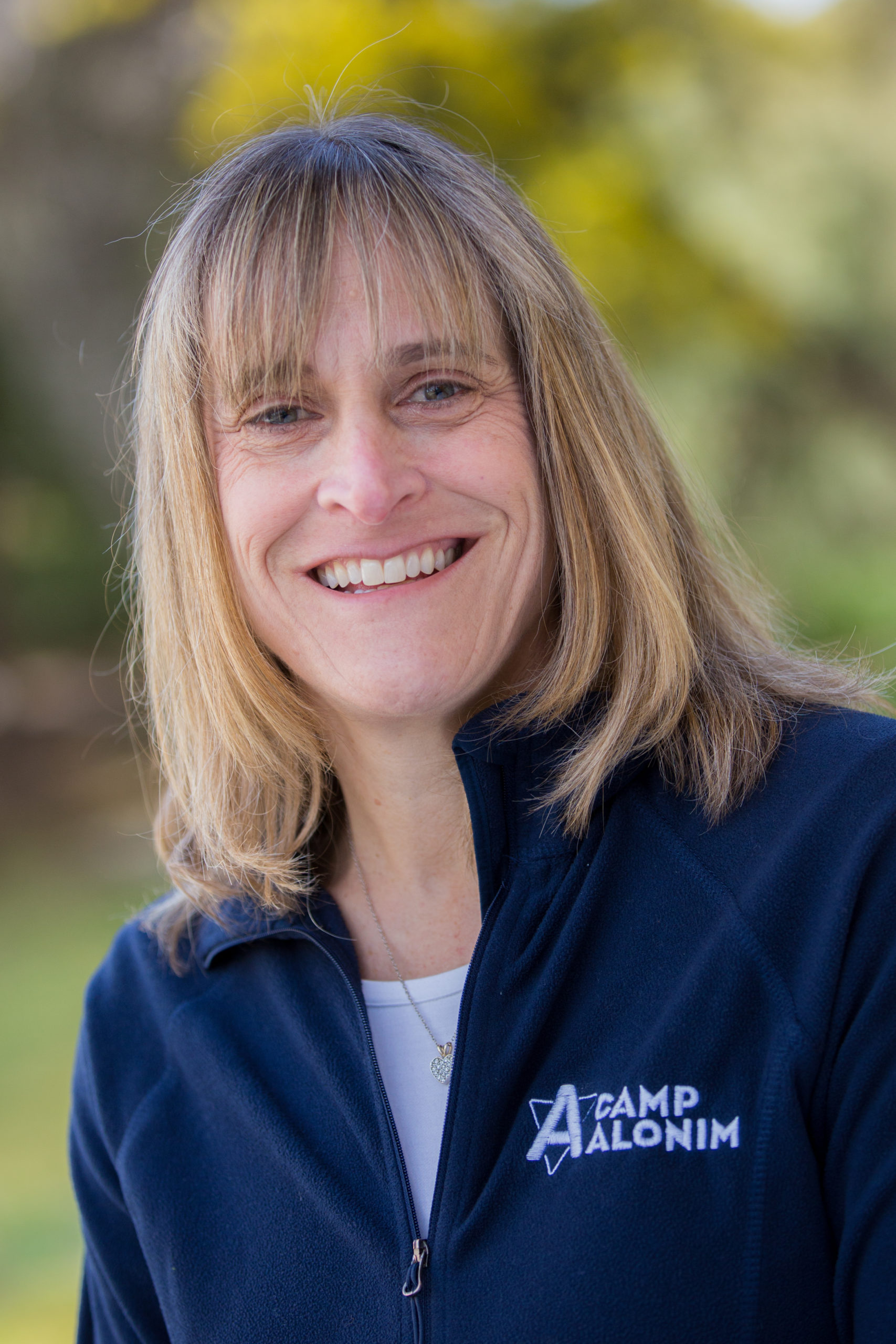 Associate Director
Brief Info
Karen first started attending Camp Alonim as a camper in 1980. She eventually was a CIT, Counselor, BCIer, Israeli Dance Specialist, Program Director, Gan Alonim Day Camp Director, and then a Camper Care Specialist (Camp Mom) for nine years. Karen's three sons all attended camp, and many of Karen's siblings and extended family are also Alonimers. Her husband Matt was a BCIer as well.
Outside of camp, Karen previously taught 6th grade at Stephen S. Wise Day School, and was the Youth Director at Temple Etz Chaim in Thousand Oaks. She helped staff BJE's March of the Living trip three times, and also teaches 8th Grade Confirmation at Temple Etz Chaim. She has a B.A. in child development from Brandeis University, and a Master's degree in Educational Psychology from UCLA .
Karen loves working year-round at a place that has helped shape her life and the lives of so many others. And, she loves the pita pizza that can only be found at Camp Alonim!